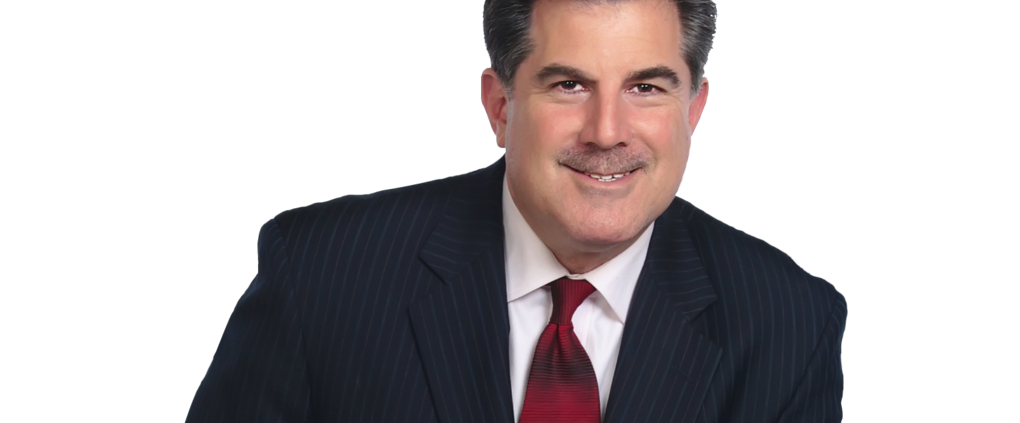 On Thursday, I told you the market was starting to churn. In other words, lots of trading without progress. This usually leads to downside. Some have said that was wrong because Friday was an up day. Maybe it was an up day for a few indices…but for the small-caps, the mid-caps, lots of churning was going on.
So we walk into another big gap to the downside. Europe being blamed. Obama being blamed. Does not matter to me. Markets rallied back up into resistance and then churned. It would be classic to pull back from this area. I would like to tell you what is next but things remain very random but in the bigger picture, my thesis remains the same. The market is going to continue to produce a tough environment for all to play. You will go home feeling bullish only to be sold off the next day. You will go home feeling bearish and walk in to a big gap to the upside. But the bottom line, markets here and around the globe remain under both short and long term moving averages. Until that changes, nothing good will last.
Leadership has been in utilities, food, drugs, beverages, auto parts retailers, discount/dollar store retailers and gold…all defensive areas. Take that as a hint.
Gary Kaltbaum owns Kaltbaum Capital Management, LLC ("KCM"), an investment adviser registered with the U.S. Securities and Exchange Commission. The opinions expressed herein are those of Mr. Kaltbaum and may not reflect those of KCM. The information offered in this publication is general information that does not take into account the individual circumstances, financial situation or individual needs of an investor. The information herein has been obtained from sources believed to be reliable, but we cannot assure its accuracy or completeness. Neither the information nor any opinion expressed constitutes a solicitation for the purchase or sale of any security. Any reference to past performance is not to be implied or construed as a guarantee of future results.
http://garykaltbaum.com/wp-content/uploads/2015/11/GaryK-RedTie-Head-Shot01.png
630
1020
aaronmat-admin
http://garykaltbaum.com/wp-content/uploads/2019/01/gary-k-logo7-01.png
aaronmat-admin
2011-09-19 06:28:26
2011-09-19 06:28:26
THE OUTCOME OF CHURNING!