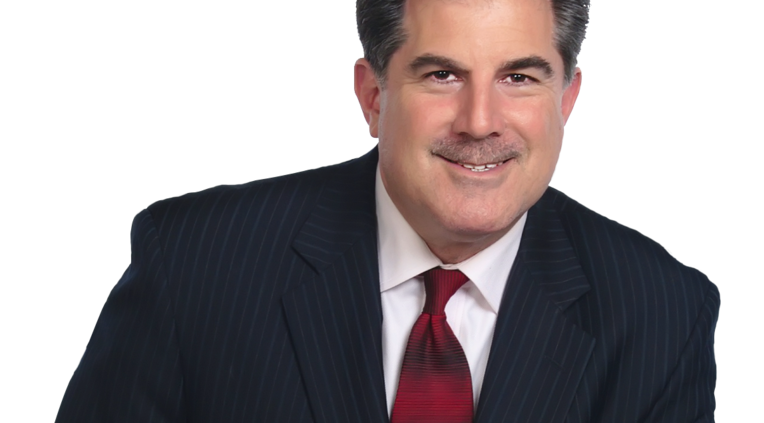 After watching three days in where 500 points was the norm, I thought I would check in with a few thoughts on a few subjects.
THE MARKET
The motto of this market is simple. Don't blink! The moves are off the charts. The moves are outlier events. There is no way to get a feel for these moves as they are random,silly and stupid. The big picture is gross. I can count on my hands the names of stocks that have held up above moving averages. Except for GOLD and a few GOLD stocks, it has been one gigantic knife to the downside. You must realize that this did not come out of nowhere. The internals were deteriorating for months as noted in this report. The short term is getting more interesting. It is silly to come to any conclusions but I am letting you know that I am closely looking to see if the past 3 day's action provides some sort of a low.. During bear phases, lows are sometimes carved out when you get wild swings like we have seen the past 3 days. I gather the next couple of days will tell us if this ridiculously extended market gets even more extended to the downside. The FED may just have put a big say into the matter.
THE FED
Where do I start? I can go back to Greenspan but I may fall asleep. Bernanke continues to try and manipulate markets taking from some and giving to others…all the while trying to get people as well as institutions out of cash and into the markets. This is nuts. I continue to not understand how one person has so much power with the markets. Unfortunately, he is just like the politicians and just like the big hedge funds. They are all good at using debt and leverage. That is all Bernanke is about. He continues to tell the savers to go take a hike. You are getting zero on your money…so if you want to earn something, you must go elsewhere. Of course, all that money was given to the banks. But now, Bernanke has told the banking institutions to go take a hike also. You don't want to lend? Well, you are going to get nothing even if you go out on 3 year paper. You want to go out 5 years? How about less than 1%. So Mr. Bank..go out and loan that money and you will make a few points…otherwise…nada! It is ill that this man just told the markets that for 2 years out, rates will stay low. This is unprecedented yapping on this man's part and to be clear, this will only end bad. He has one goal…get the markets back up. To this man, up markets cure all ills. As I have told you, all bad news gets glossed over if markets are cooperating. It is only bad when the markets say so. So…he targets the markets. But what have we got for all this nonsense? You tell me. Never screw with free markets. But frankly, these markets haven't been free in a very long time.
THE SUPERCOMMITTEE
Hahahahahaha! That's a good one. Super? You mean the people that put us into $16 trillion of debt are now super? They will now put on capes and all of a sudden, life will be better again. How many times do I need to write…don't p–s on me and tell me it's raining? Just go look at the lineup. You might as well throw a snake and a mongoose in a box. Nothing is going to get done!
LONDON
Noticed a couple of media outlets saying that what we are seeing in London is a fight between the haves and have nots. What's my favorite line? Last I looked it is a fight between hooligans, crooks and whatever you want to call them and decent people who work hard and want to live in peace. There should be no quarter and no excuses for these nutcases.
Back to the markets and the Fed. Shorter-term, I do believe there is a big bounce out there somewhere. Tuesday's bounce did not stick but this week's lows are still holding. Maybe we get the bounce that sticks for now out of the past 3 day's nonsense. Markets remain ridiculously stretched,extended and oversold…so they are primed for a good bounce. I am just letting you know that emotionally, I think it will be very tough to play…and I am one that this recent drop bypassed. I do believe everything the Fed is doing amounts to another type of QE3 as they have no other ammo left except to continue to create the easiest monetary policy we have seen in our history. I would not be surprised if that out of their latest "move" that markets react better. Frankly, I was surprised by yesterday's ugly…but then again, they are not going to make this easy.
Gary Kaltbaum owns Kaltbaum Capital Management, LLC ("KCM"), an investment adviser registered with the U.S. Securities and Exchange Commission. The opinions expressed herein are those of Mr. Kaltbaum and may not reflect those of KCM. The information offered in this publication is general information that does not take into account the individual circumstances, financial situation or individual needs of an investor. The information herein has been obtained from sources believed to be reliable, but we cannot assure its accuracy or completeness. Neither the information nor any opinion expressed constitutes a solicitation for the purchase or sale of any security. Any reference to past performance is not to be implied or construed as a guarantee of future results.
http://garykaltbaum.com/wp-content/uploads/2016/01/garyk.png
610
764
aaronmat-admin
http://garykaltbaum.com/wp-content/uploads/2019/01/gary-k-logo7-01.png
aaronmat-admin
2011-08-11 22:13:56
2011-08-11 22:13:56
LUNACY ON ALL FRONTS